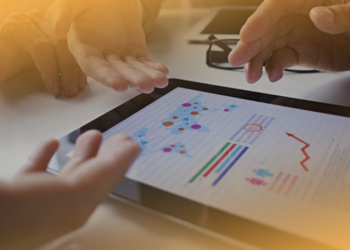 Strategic & User-Friendly Sellin...
We make it easy for buyers and sellers to interact, guaranteeing a platform that is attractive and sales-driven.  Listing items is simple with our step-by-step format, and participating in auctions is both straightforward and fun!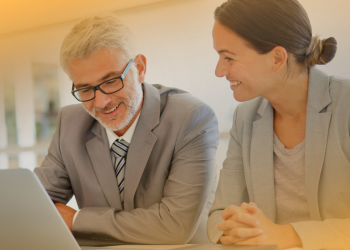 Auction Consulting
Our industry expertise gives us the ability to provide you, the seller, with assistance in launching the perfect auction. Turn to the professionals and learn how to make more money from your offerings.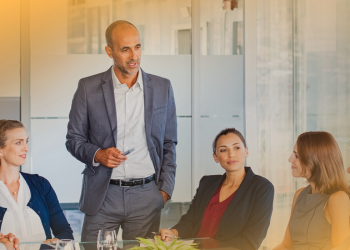 Proven & Guaranteed Results
There are other auction companies out there, but Logmallow offers extremely competitive rates and the assurance that you are working with a world-class organization with only your best interests in mind. We strive to be the best because we know you deserve the best.