PUTTING THE AUCTIONS WHERE CONSUMERS ARE FOUND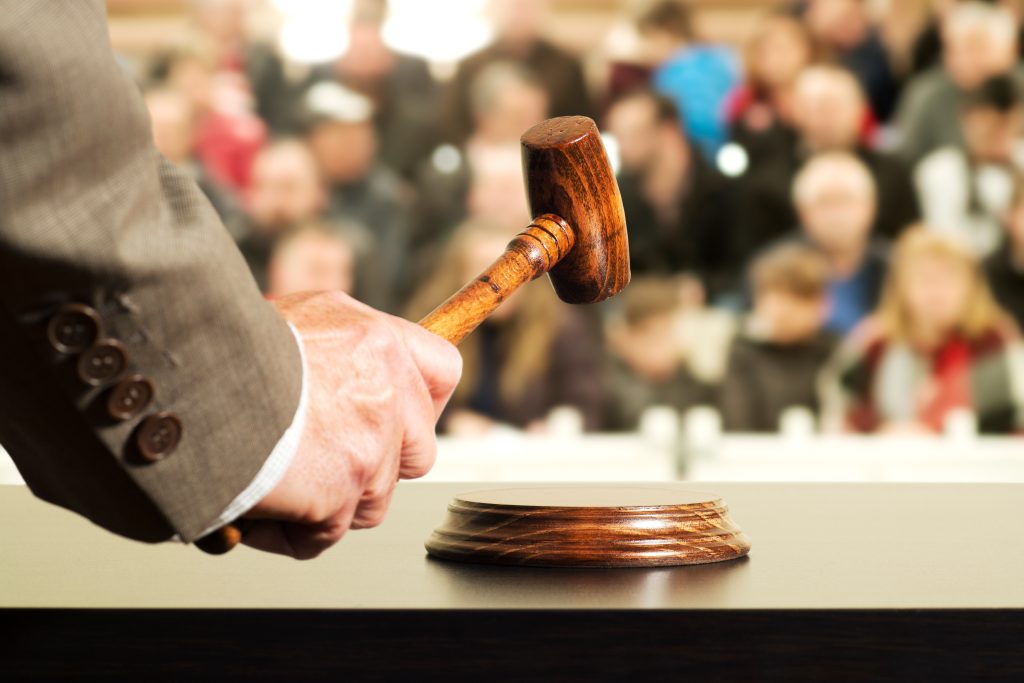 At Logmallow, we connect buyers and sellers – it's that simple. We have blossomed into the leading online marketplace for auctions because we know what we're doing.
Bringing together buyers and sellers across the globe.
Just about everything can be found through our auction platforms and every month, more are joining the marketplaces. Over 12,000 new buyers create an Logmallow account each month.
We offer buyers four ways to make purchases -buy now, make offer, timed auction, or live auction. Our goal is to make it possible to buy what you want, how you want, when you want.
Logmallow is backed by sophisticated fraud prevention tools, a combination of proprietary technology, manual processes and third-party partnerships. With this, we ensure buyers and sellers are safe when transacting online. Combine this with our enterprise-level technology and infrastructure that boasts a 99.9+% uptime, and buyers and sellers can transact with confidence in our marketplaces.
Just send us your questions and we will give you the help you need.